2012 sees Britain celebrate the Queen's Diamond Jubilee and the 2012 London Olympics, which is why we feel that a countdown of the best British bands ever would be very suited for our 100th blog post.
As you will probably know, Britain has produced - and continues to produce - some of the most successful bands, whose hits are shared worldwide. From The Beatles to Muse, there is a truly diverse range of music and so reaching a conclusion on which order to put them in was next to impossible - below we've listed all the noteworthy bands we can think of and then chosen our Top 10 best British bands ever.
Noteworthy (In no particular order)
Led Zeppelin,
The Bee Gees,
Queen,
Pendulum,
The Verve,
The Prodigy ,
Black Sabbath,
Gorillaz,
Deep Purple,
Oasis,
Kasabian ,
Kaiser Chiefs ,
The Cure,
Coldplay,
The Arctic Monkeys,
Stereophonics, Jamiroquai, The Police, Razorlight, Dire Straits, Madness, The Libertines and many more!
PRESS READ MORE TO FIND OUT WHO WE CHOSE FOR OUR TOP 10!
The Top 10 British Bands (in our opinion)
It was incomprehensibly difficult to decide on a Top 10 (and impossible to decide on a Top 5) but here are our selected Top 10 British Bands. Once again, I state that they all have very different styles as well as being old & new, therefore, everyone will have different opinions on them; however - for the moment - let's just enjoy some great, British music! It took a lot of rearranging and switching but it just reminds us of how brilliant all these artists are and the influence they have had on eachother as well as many other artists across the world.
10. The Who
9. The Rolling Stones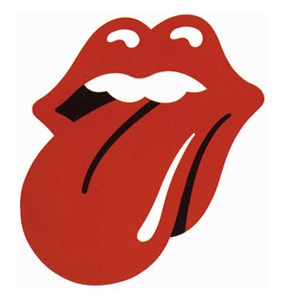 8. The Beatles
7. Blur
6. The Fratellis
5. Radiohead
4. Muse
3. The Clash
2. Pink Floyd
1. AC/DC
The Top Hit is the hit that has most records sold, is most popular or is the most
recognizable
.
As part of our '
Radio Revolution
' where we push radio into the 21st Century, here is a collection of British songs compiled into a Spotify
playlist
for you to enjoy: